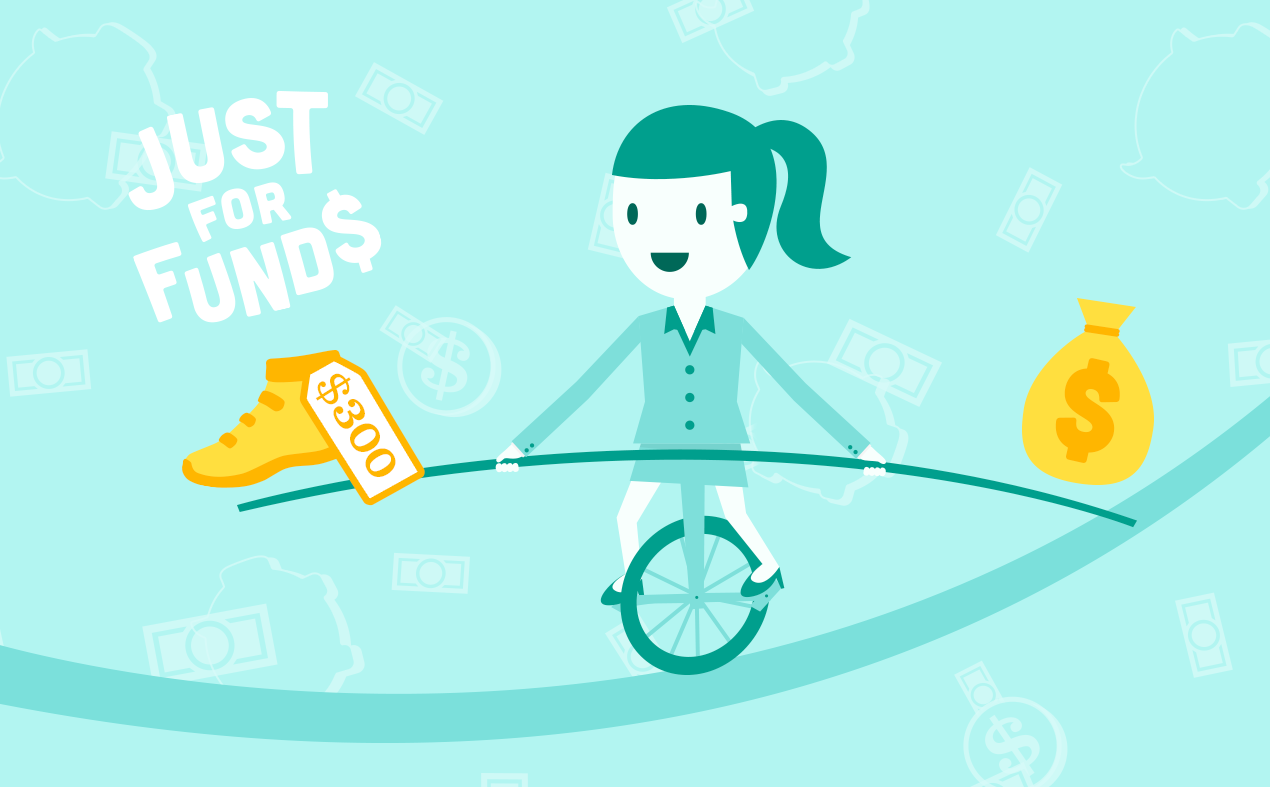 How to Make Budgeting Fun and Actually Stay on Track
Become a master of your money and get a shot at winning $1,000 in Just for Funds.
If there's one word we're sick of hearing as students, it's (*insert ominous dun dun dun sound effect) 'BUDGET.'
Ugh.
We spend most of our lives working towards a degree, so the last thing we want to do on our precious weekends is sit at home, measuring out exactly a dollar's worth of pasta and watching old, free movies. No thanks.
Unless you're really someone who has their life fully together (yeah right), you probably don't bother budgeting much. You just wait until the end of the month when you receive your bank statement, then have a quick cry when you see how little money you've got left.
Don't worry – you're not alone.
Luckily, we're here with some tips on how you can make budgeting fun (yes, it's possible). You won't necessarily be able to afford to start eating caviar and drinking champagne with every meal, but if you follow these tips, looking at that bank statement should be a little less painful.
Keep your goals in mind: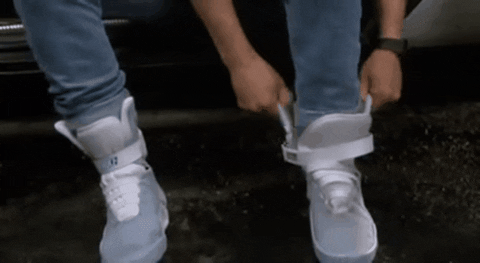 Say you're trying to save $300 for a new pair of expensive sneakers. Right now, that goal probably seems impossible. You've got like $3.50 in your wallet and not much more in the bank, so the thought of magically saving even a quarter of that amount is little more than a dream. But focus on that dream. Next time you're out and go to buy a spontaneous cheaper-but-similar-enough pair, stop and think. Would you rather buy a few pairs of cheap shoes, or save up for the ones you've been dreaming of for a while now? It's the whole quality over quantity thing. Do this every time you feel yourself making an out-of-the-blue purchase.
Set yourself milestones: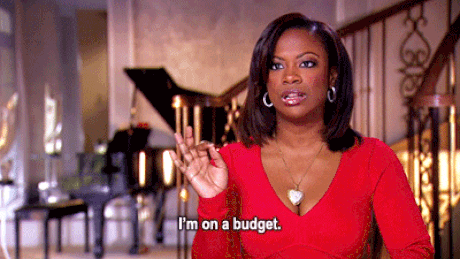 Back to the $300 sneakers (see, we're encouraging you to think about them already. Keep the dream alive!). We all know $300 is a lot of money. Try and save a set amount each month – maybe $50 if you've got a part time job, or a bit less if you're just taking it out of your own savings. Open a separate savings account just for these types of purchases and don't dip into it until you've reached your goals. (As a bonus, the bank will give you some interest for keeping your money there.) Some people even freeze their bank card in a block of ice, so they can't impulsively use it. This might seem a bit extreme, but at the end of the day, it could help freeze your overspending habit.
Budget with your friends: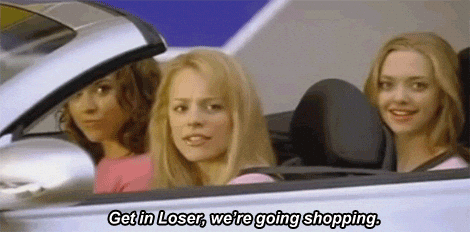 We're all up for a bit of healthy competition, so why not make budgeting something you can compete at too? Save as a squad! For example, if you're all going to a party this weekend and need something new to wear, check out the sales racks first instead of spending full price. Whoever can find the cheapest outfit wins.
Better yet, check out your local thrift stores for something unique and cheap. If you're looking more long-term, set a squad goal to save a certain amount of money. Whoever hits the target first is the winner (and, more importantly, the richest). You can all start to find fun, cheap things to do together. Go for picnics instead of eating at restaurants. Have friends over to watch movies instead of spending half your paycheque on stale popcorn at the theatre. You'll save you a fortune and have fun with your fam.
Use a budget calculator: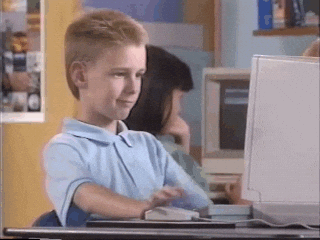 One of the biggest reasons students like us find it so difficult to save money is because we're never certain just how much we have to live off of each month. Calculating the amount you've got from student loans, any scholarships or bursaries and part time work is confusing enough, let alone then trying to figure out how much you're spending on living costs, too. Instead of trying to do mental gymnastics, use a budget calculator like CIBC's, which lets you input all of this information and will calculate your average earnings with just a few clicks. You can work out your annual income and the calculator will use this information to break down your costs into education, living expenses, transport and other categories. Once you've done this, you're well on your way to getting those sneakers on your feet.
Think of it as a learning process: If most of your spare money goes to fast food, consider teaching yourself to cook instead. It doesn't have to be boring. There are thousands of impressive-but-easy recipes all over the Internet, and it's a great way to keep mom and dad – who think the only thing you can cook is toast – off your back. Similarly, if you're spending a lot on a gym membership each month, take up running (nature is free!). You can also use YouTube videos to maintain your fitness (also free!). Not only will you be actively managing your money without much effort, but you'll also be learning sweet "adulting" skills.
With these tips, we'll be surprised if you don't end up a millionaire by the time you graduate. (Okay maybe more like a thousandaire, but baby steps right!?). We look forward to seeing you rocking those fancy new sneakers!
Your Chance to Win $1,000 to Add to Your Budget
Take this week's challenge and you'll be in the running to win this week's $1K prize.
General information not about CIBC Financial products is provided for your reference and interest only. The above content is intended only to provide a summary and general overview on matters of interest and is not a substitute for, and should not be construed as the advice of an experienced professional. CIBC does not guarantee the currency, accuracy, applicability or completeness of this content.
**No purchase necessary. Contest open July 28, 2017 to October 5, 2017 to legal residents of Canada 16+ who are current students of an accredited Canadian university, college or secondary school. Ten (10) prizes available to be won, each consisting of one (1) $1000 cheque. One (1) prize is available to be won per Challenge Period. Odds of winning depend on number of entries received per Challenge Period. All amounts in these Rules are in Canadian dollars. Math skill-testing question required. Full rules available here.